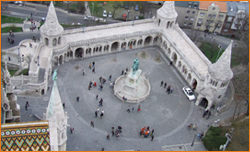 Dental Treatment and Holiday in Budapest
Going abroad for dental treatment in Hungary is not just about enjoying great savings; it is also about getting the best possible quality of treatment and turning the trip into a vacation.
Our goal is to offer the most value for your money by making quality dental treatment available at competitive prices combined with personal service beyond arranging appointments with a dental clinic.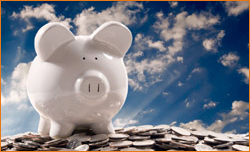 More Than A Visit To The Dentist
The clinic and hotel we work with are located in the city centre in order for you to combine a vacation in Budapest with cosmetic or restorative dentistry.

Of course the quality of your treatment is our highest priority, but you will be spending most of your time outside the clinic, so we find it important that you have easy access to enjoy Hungary's exciting capital.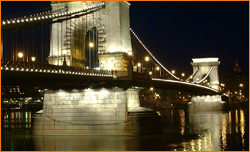 Budapest - A Popular Dental Destination
Traditionally, dental travellers would live close to Hungary, but the emergence of low cost airlines has given dental travel a boost as it is now feasible for travellers coming from all over the EU.
Budapest has a lot to offer tourists in its own right which is why Budapest has quickly become the destination of choice for dental travel from the UK, Ireland, Denmark, Norway, and Germany.
We believe our offer will appeal to you; quality dental treatment at affordable prices combined with memories of Budapest as the place where you enjoyed a relaxing vacation.